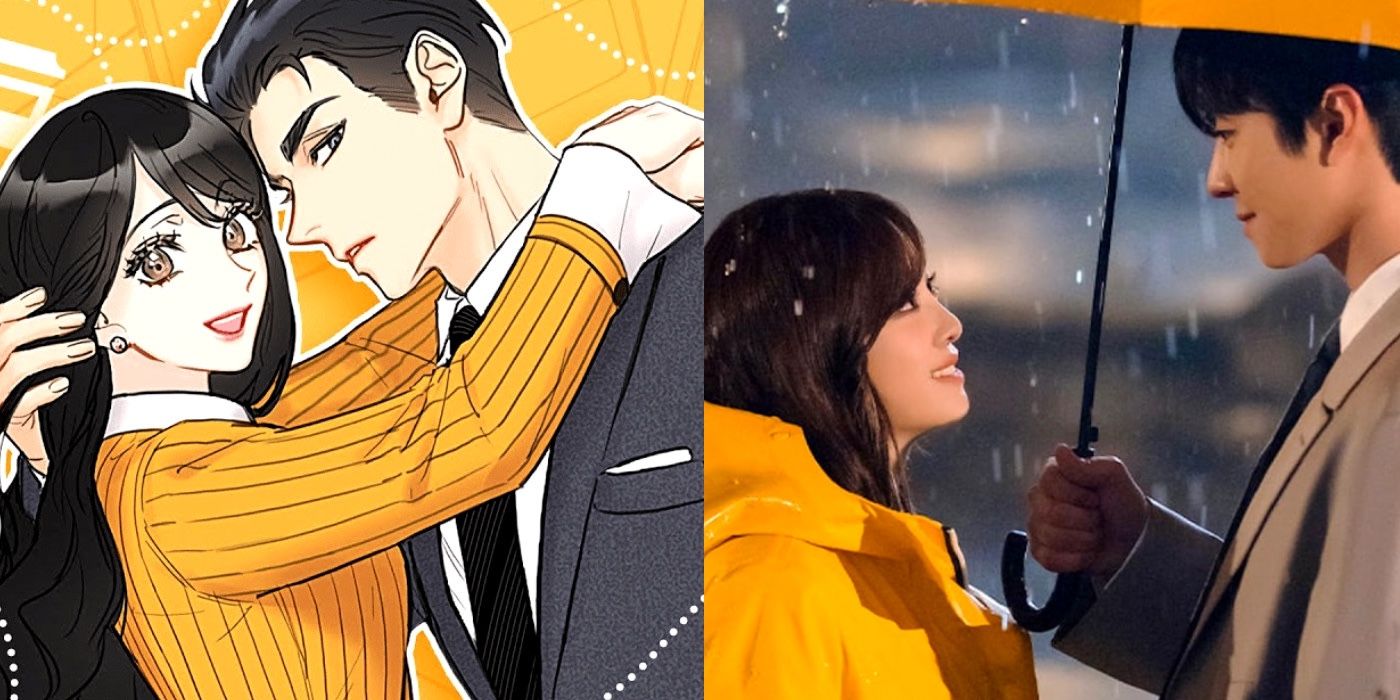 Manhwas are almost like mangas in terms of the genres. There are numerous genres of manhwa that becomes readers' choice. You can simply choose the genre you prefer and start reading them. There are quite a number of choices you have and they usually consist of many different volumes. If you are interested in tense and mind-challenging manhwas, be prepared. There are a lot of them that you would be seeing on our list today. Alright, let's waste time no more. These are among the most famous genres that become the readers' choice and we provide you with the recommendation as well. You can read them online on the websites that provide you with your desired manhwa. 
Romance Manhwa
This is on the top of the list because most of us love romance. It doesn't matter if it is in form of reading, movies or series. We'd like to see some steamy scenes. Most of these manhwas are adapted into K-Dramas, which had caused a phenomenon among us. These are among the best romance manhwas you should read and have been made into dramas: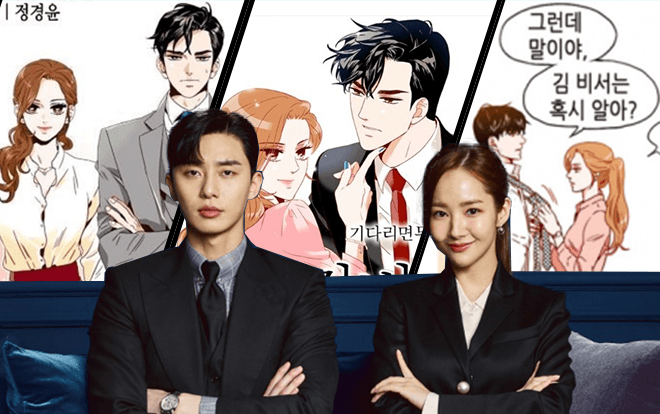 What's Wrong With Secretary Kim

A Business Proposal 

My ID Is Gangnam Beauty

Extraordinary You

Backstreet Rookie

Love Alarm
These manhwas have been adapted into dramas and most of them are a huge success, especially A Business Proposal. It has become a hot topic around the world and has high ratings for each episode. 
Psychological Thriller Manhwa
With the rising of psychological thriller K-Dramas these days, there have been more and more manhwas with this genre being published. This is because they always make an adaptation from the manhwas to dramas. Apparently, this genre is also loved by many people. The proofs are there are quite a number of manhwas and dramas in this genre that have received very high ratings and good reviews. These are the most popular psychological thriller manhwas that you should really read:
Sweet Home

Strangers from Hell

#Killstagram

Pig Pen

Killing Stalking

The Flowers of Evil
Out of them all, three of them have become the best psychological dramas with high ratings and reviews from fans all around the world. 
Infidelity and Cheating Manhwa
Do you still remember the drama The World of The Married that has become a sensation when it was released? It was adapted from Doctor Foster and apparently many people love this kind of genre. Although it is a bit controversial, people just love something like this. One of the best manhwas that offer you this kind of story is Household Affairs. In case you are interested to find household affairs manhwa series to read online Malaysia, Manga Legacy is the best for you. Other than this series, you can try reading these manhwas:
Marry My Husband

Revenge is Ours

Wife's Sweet Revenge

Perfect Marriage

Remarried Empress

Trial Marriage Husband
We can see that people are still loving this kind of genre and seem to anticipate more. Many people read manhwas to release their stress or something similar to that. But, there are people who find them as one of the ways to have their own "me time". Reading is always fun, especially when it includes graphics such as in the manhwas and mangas.